2023
Speakers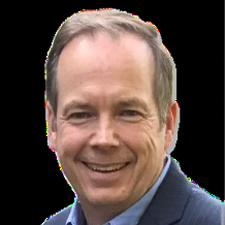 Glenn Dowd
Associate Director of Operations, American Museum of Natural History
Glenn currently serves as the Associate Director of Safety and Security Operations at the American Museum of Natural History (AMNH) in New York City. Glenn has 37 years of combined experience in public safety and private security. 
Glenn began his tenure at the American Museum of Natural History in 2014, and he currently oversees a staff of 210 guards, managers, and staff. Prior to AMNH, Glenn served as the Director of Security and Chief of Hospital Police for Harlem Hospital, and as the Assistant Director of Security at St. Luke's Hospital in New York City. He began his career in public safety in 1986 as a police officer within the New York City Police Department. 
Glenn holds a master's degree in public administration from Marist College's School of Management. He currently serves as the Vice-Chair on the ASIS Cultural Property Committee.