2021
Speakers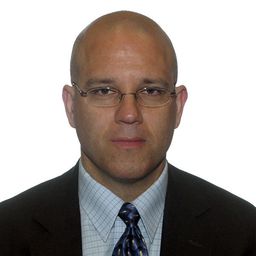 Matthew S. Miller
Special Agent in Charge, U.S. Secret Service
Matthew S. Miller, a native of Hazleton, Pennsylvania, has 24 years of experience with the Secret Service involving criminal investigations and protective security.
He served as a regular Army officer in the U.S. Army for five years before accepting a position as a special agent in the Miami Field Office. Over the course of his career, he has been assigned to the Miami Field Office, West Palm Beach Resident Office, Counterfeit Division, Presidential Protective Division, the White House's Homeland Security Council, Washington Field Office, Office of Human Resources and Training, and Dignitary Protective Division.
He graduated from Georgetown University's Edmund A. Walsh School of Foreign Service in Washington, DC, with a Bachelor of Science in foreign service, and received a Master of Science in national resource strategy from the National Defense University's Industrial College of the Armed Forces.