2023
Speakers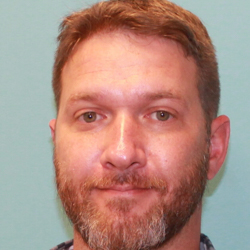 Patrick Blasiol
Personnel Security Specialist/Adjudicator, Smithsonian
Patrick Blasiol is a Personnel Security Specialist/Adjudicator with PSIO. He has been with the Smithsonian since 2018. He has 13 years of service with the federal government total.  With 4 years with the Department of Veterans Affairs, 5 years with the Smithsonian Institution and another 4 years in the USMC.  Patrick also has 9 years of service in law enforcement.
In his time off he enjoys, hiking with his dog and hanging out with his family.
He has a wide range of knowledge in the badging and credentialing arena, with skills and expertise in fingerprints and identity management.